A grilled cheese sandwich is a wonderful thing but sometimes you just want a bit more and here are 10 ways to upgrade your grilled cheese sandwich.
Basic Grilled Cheese Recipe
Just in case you don't know, here is a simple video showing you how to make a basic grilled cheese.
Add smoked ham
Upgrade your grilled cheese by simply adding some smoked ham to the centre with your cheese.
Top it with a fried egg
Top your grilled cheese off with a fried egg and a pinch of pepper to give it an easy upgrade .
Make it with French Toast
Sticking on the egg theme you can upgrade your grilled cheese sandwich by making it with french toast. Simple dip your bread in egg before frying.
Add some mushrooms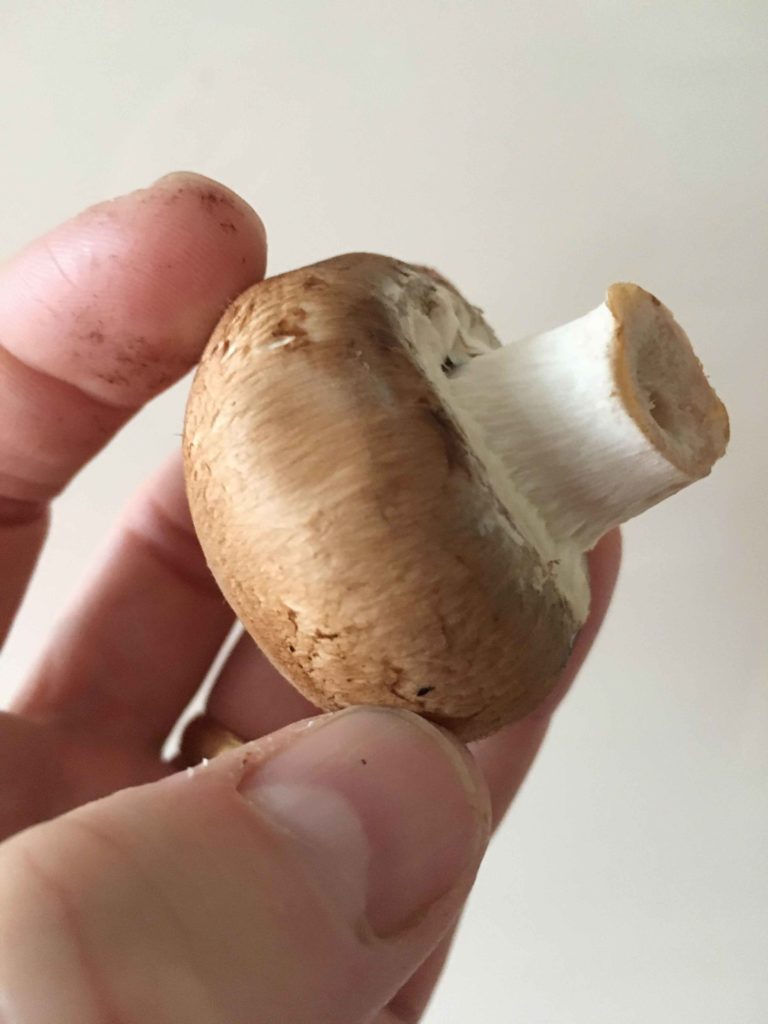 Fry some mushrooms first and then add to the centre of your grilled cheese to upgrade to a mushroom grilled cheese sandwich.
Mix up your cheese
One way to upgrade your grilled cheese is to upgrade the cheese from one choice to many creating a blend of flavour and the ultimate cheese pull.
I recommend you go for a mix of Gouda, Cheddar, and Mozzarella.
Spice up your grilled cheese
Add some chopped chilli to your grilled cheese to give it a spicy twist.
Garlic grilled cheese
Upgrade the butter on the outside of your grilled cheese to garlic butter and enjoy a lovely garlic grilled cheese. However, you may want to avoid any personal meetings in the afternoon.
Pizza grilled cheese
Take a look at my pizza toastie recipe and give your grilled cheese a similar twist.
Bacon grilled cheese
Take some freshly cooked streaky bacon and place in the centre of your grilled cheese before you fry it.
Macaroni cheese grilled cheese
This is a growing trend and while super carb heavy is a great way to use up any left of macaroni cheese.
Take a look at this video from HotToByJordan.
Toastie Club
If you are looking for more great toastie recipes and food inspiration then be sure to join the Toastie Club today.