This Banana and Peanut Butter French Toast recipe is a great choice for lazy Sunday mornings as well as a tasty way to use up stale bread.
Ingredients
You need the following ingredients to make this French Toast recipe.
2 Slices of bread
Smooth peanut butter
1 ripe banana
1 egg
1 tsp of vanilla extract
20ml whole milk
1/2 tsp of cinnamon
Directions
Follow these directions to make this French Toast recipe.
Step 1
Mash the banana with a fork and then spread on a slice of bread
Step 2
Spread the peanut butter onto the other slice of bread and then bring the two pieces together to make a sandwich.
Step 3
Cut the crusts off the sandwich to form a nice square, this way the sandwich can soak up the egg mixture on all edges.
Step 4
Crack the egg into a wide rimmed bowl and add the milk, cinnamon and vanilla extract and then mix together well.
Step 5
Place a frying pan on a medium heat and add a generous knob of salted butter.
Step 6
Dip the bread into the egg mixture ensuring a good covering on all sides, including the edges
Step 7
Place the sandwich in the frying pan and gently fry on all sides until it is crispy with a touch of brown on each side. Try to cook the edges of the sandwiches as well. If you are wondering how to do that then check out the video below.
Step 8
Once the french toast is ready serve it with drizzles of syrup and a dusting of icing sugar.
Banana and Peanut Butter French Toast – Video
Watch the video to see how to make this lovely French toast including how to cook the small edged.
Eat it with
Enjoy this French toast recipe with a strong cup of builders tea or my personal favourite a strong Italian coffee.
Alternatives to this recipe
You can make this French toast recipe with the following delicious variations
Swap the banana for caramelised apple slices (apple fried gently in butter and sugar).
A slice of mild cheese on the inside of this French toast will go really well. I recommend a slice of Gouda.
If you are not an egg fan than just sprinkle the cinnamon on the bread and then fry in the butter with a little vanilla extract mixed in to the melted butter.
If you don;t like peanut butter or fancy something different then substitute with chocolate spread or even squares of chocolate. If you are interested in making a chocolate version then check out this post.
When to eat this recipe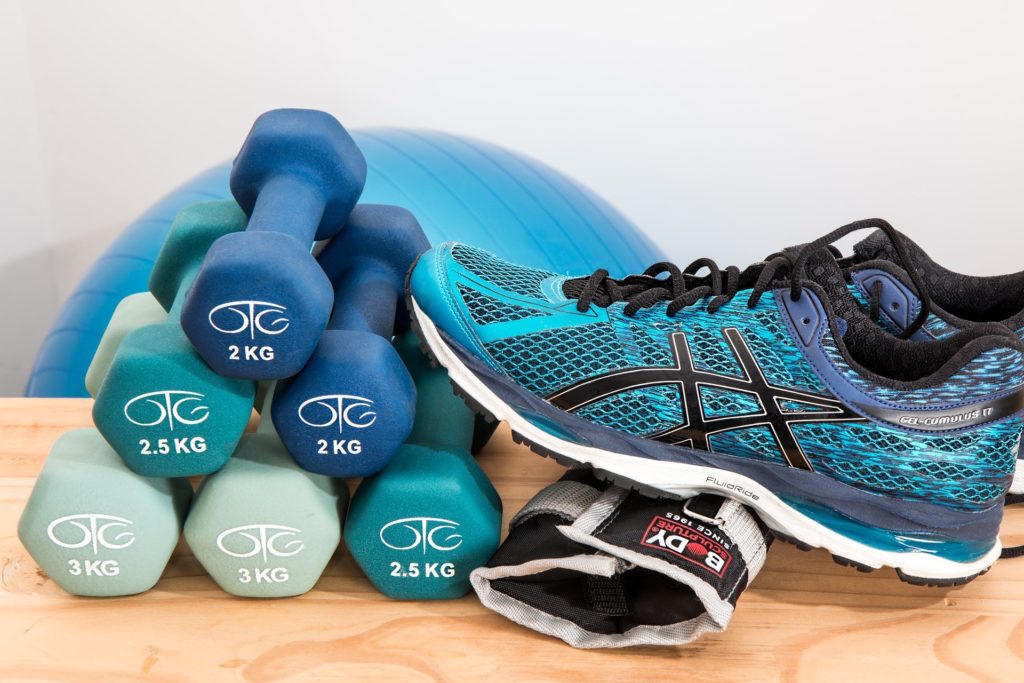 This French toast recipe is a great breakfast choice. It is especially suited to either a lazy and long Sunday morning or alternatively it makes a great post or pre workout meal.
Free Recipe Book
Join the Toastie Club today and as a thank you I will send you a free digital toastie recipe book with 30 easy to make and super tasty toastie recipes. It is free to join, you can leave anytime you want and each week I will send you a new and exciting recipe.
Plus, I won't bore you with details of what's happening in my life like so many other food blogs and will just focus on recipes and tips to help enjoy great food.
If you are worried about what I do with my email list then please don't, as I don't do anything with my email list other than email you. For further details on how I handle personal data and also how this site makes money then please see my privacy policy.
Related Recipes
If you likes this recipe you might also be interested in one of these related recipes
Banana, peanut butter and maple syrup
The perfect post workout toastie.
Peanut butter and banana toasted tortilla
More on French Toast
For more information on French Toast and its history check out this Wikipedia article, although this is an interesting article I would argue that French Toast and Eggy Bread are not the same thing.
Affiliate links
This website is funded by you the reader and to help with this funding this recipe contains affiliate links to Amazon. If you click on one of these links and make a purchase I may receive a very small commission (typically 3-4%) that goes towards the running of this site and the development of new recipes. Thank you for your continued support.