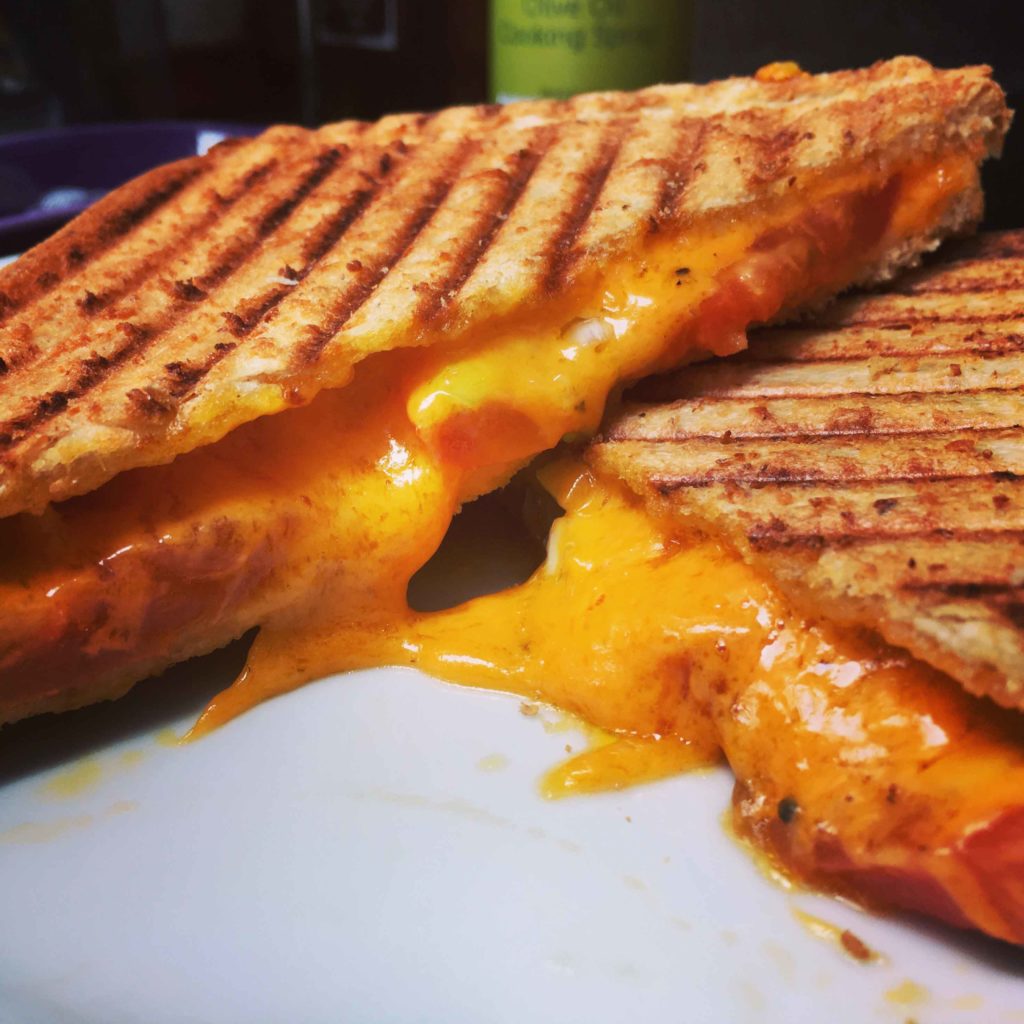 Whenever you think of a toasted sandwich your mind will often default to an image of lovely toasted bread oozing with delciious melted cheese…and why not!
Cheese toasties are the bedrock of the toasted sandwich world and grabbing a quick and delicious snack.
Plus, with the thousands of varieties of cheese available around the world today you could make a different one every days for years.
Cheese is also incredibly versatile working with numerous ingredients to create toastie heaven.
So, to help you on your quest to find your perfect cheese toastie here are my favourite cheese based toasted sandwich recipes all in one place.
Cheese toastie recipes
Cheese toastie videos
Here are some of my favorite cheese toastie videos.
More toasted sandwich recipes
If you can't find something you like here then be sure to check out my full A..Z of toasted sandwich recipes.
Toastie Club
Also, if you want to be the first to try out our exciting new recipes then sign up to the toastie club today.
Also, be sure to tag me on Instagram the next time you make a delicious toasted sandwich.